Tactical Pistol Course Sunday Oct. 28 @ 12pm to 530pm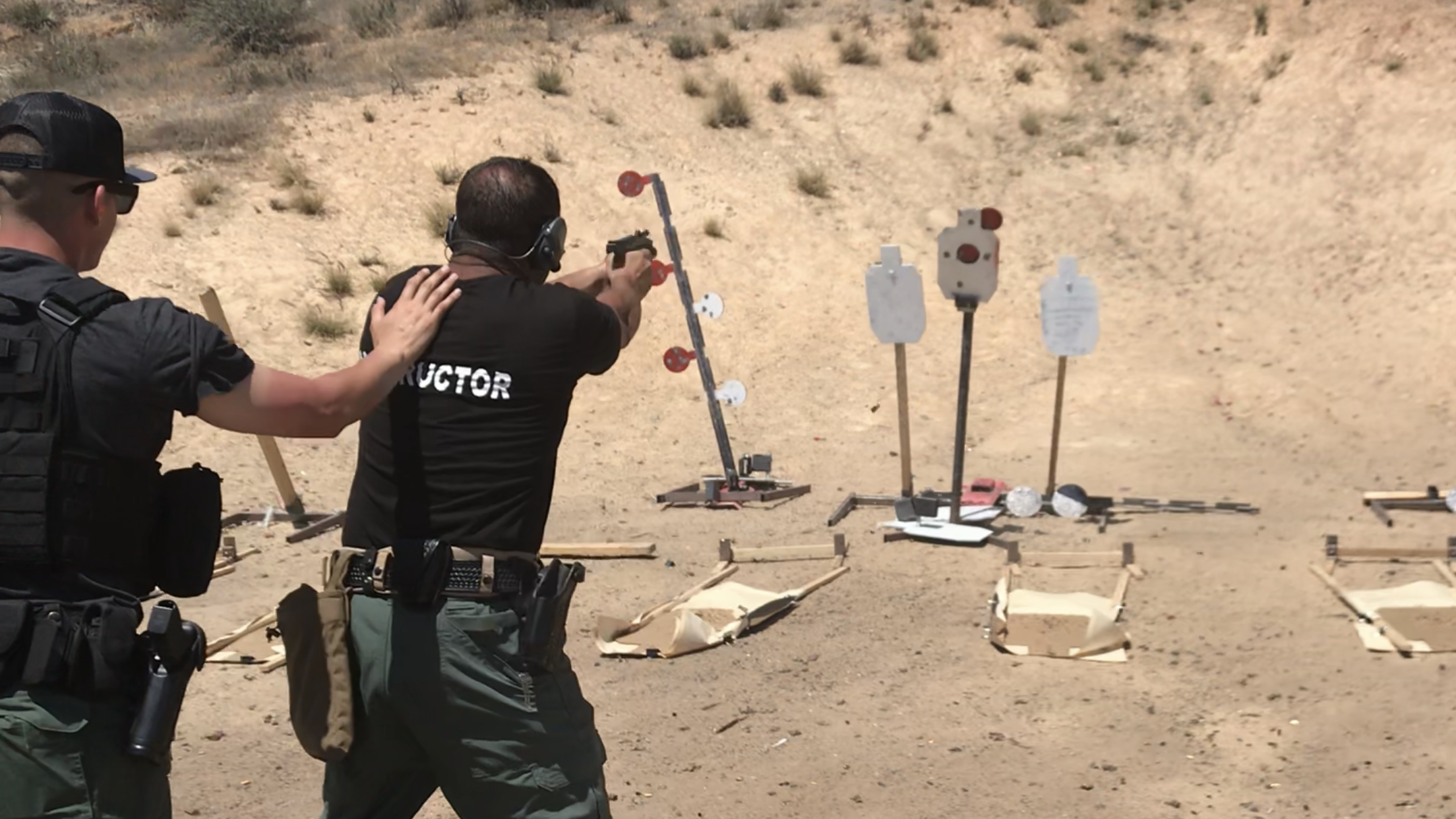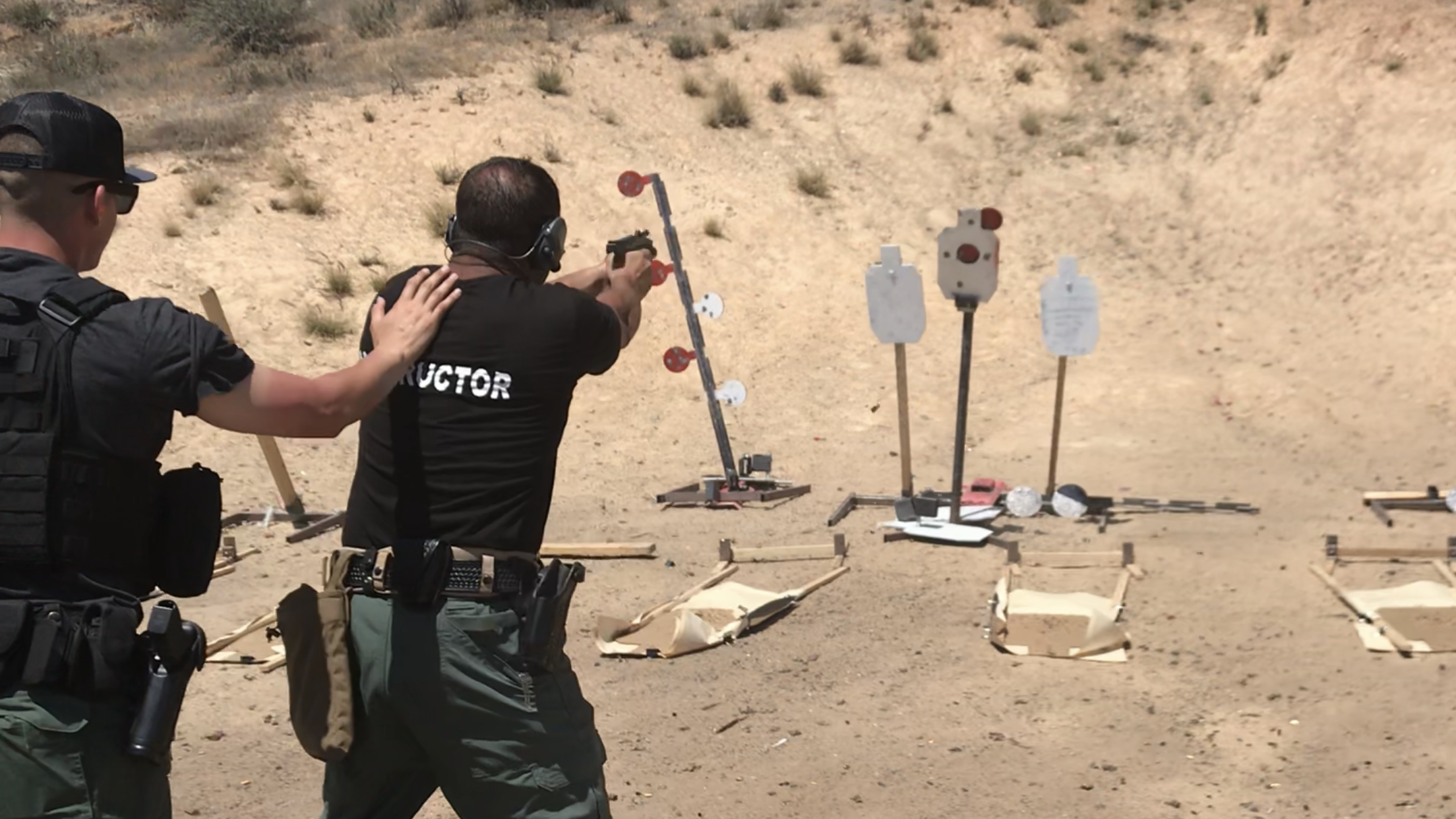 Tactical Pistol Course Sunday Oct. 28 @ 12pm to 530pm
A fluid evolution, consisting of rapid fire, stress drills, shooting on the move, addressing multiple threats, and speed reloading. *Steel, and reactive steel targets are utilized.
The goal of this course is to familiarize you with shooting under duress, and improve your overall speed and maneuverability under fire.
*Length of the course is approximately 4 hours. This is an intermediate to advanced course.
Minimum requirements: 300 rounds, gun belt, holster, 3 magazines